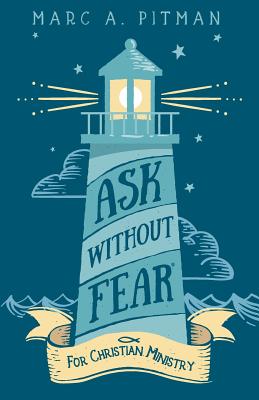 Ask Without Fear for Christian Ministry (Paperback)
Helping You Connect Donors with Causes That Have Eternal Impact
Standish & Wade Publishing, 9781938079085, 170pp.
Publication Date: February 14, 2017
Description
Many people who respond to God's calling set off on the journey before they create a plan to fund it. The mission is to do good, help people, and spread God's Word but without a funding plan they run out of resources long before they reach the finish line. Often the task of asking for money can be easy to push aside and even seem outside of God's call.
But God's call is complete. He understands the cost. Bills still need to get paid.
If this sounds familiar, Ask Without Fear(R) for Christian Ministry is for you In these pages, fundraising expert Marc A. Pitman shows you how to fund your ministry. He also shares stories of fundraising straight from the Bible. And, as hard as it may be to believe right now, he even shows you how fundraising can be an enjoyable part of your calling
Advertisement