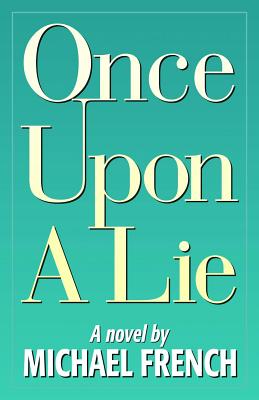 Once Upon a Lie (Paperback)
Terra Nova Books, 9781938288654, 388pp.
Publication Date: March 15, 2016
* Individual store prices may vary.
Description
Twelve-year-old Jaleel Robeson is on the run after the police in his tiny Texas town try to frame him for the death of his father. A world away, Alexandra oeAlex  Baten is growing up amid all the material comforts a wealthy Los Angeles lawyer can provide. One day, a simple cup of lemonade unites their lives, leading to a maze of adultery and murder that shatters Alex (TM)s youthful innocence and Jaleel (TM)s struggle to reshape his life. While the forces of the law try to unravel the mysterious death "or at least find a scapegoat "the two youths see the trajectories of their lives entwine, unravel, and come together again. Justice, Alex learns, can be a strange and nebulous thing, easily enmeshed in webs of loyalty and betrayal. Justice, Jaleel finds, can be a powerful "but dangerous "rock on which to build a life of honor and courage. As their stories play out over the years in cities far apart, best-selling author Michael French fills the world of Alex and Jaleel with a cast of vivid characters both supporting and threatening their efforts to build a life that oeworks  amid the expectancies of others and their own conflicting drives.