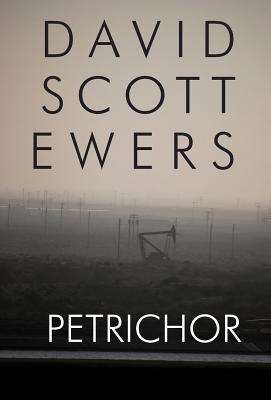 Petrichor (Hardcover)
Pelekinesis, 9781938349089, 416pp.
Publication Date: August 1, 2013
Other Editions of This Title:
Paperback (8/1/2013)
* Individual store prices may vary.
Description
Stevie Ludich stumbles upon a dry lakebed covered in writing that tells the story of a man who goes to a job interview with a weird corporation that seems to know an awful lot about the job candidates. As Stevie dictates the words into an old reel-to-reel, he can't help but wonder who wrote them, and why. And that's not the only thing going on in Cartago. The police chief is on the reluctant lookout for biblical signs, a young photographer/waitress is making decisions about her future, and Guy and Jeanne Valleroy have their hands full with the Communal Orgone Accumulator, the mummy of 'Ambrose Bierce?', and the impending arrival of some colorful guests. What excitement will their big event bring? And how will all of these things overlap?