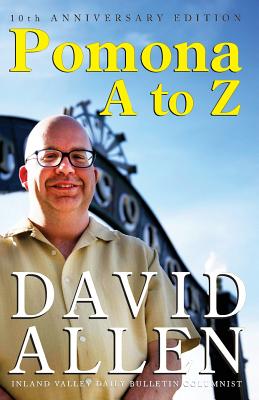 Pomona A to Z (Paperback)
Pelekinesis, 9781938349195, 242pp.
Publication Date: July 18, 2014
Description
Literary Nonfiction. California Interest. Humor. David Allen takes an alphabetical tour through 26 uniquely entertaining aspects of Pomona, California with this delightful series of newspaper columns that first appeared in the Inland Valley Daily Bulletin. This 10th Anniversary edition, the first time in paperback, includes updates, commentary, and a new introduction by the author.
Advertisement