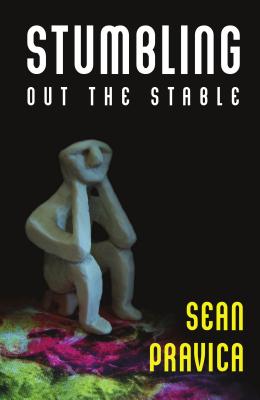 Stumbling Out the Stable (Paperback)
Pelekinesis, 9781938349331, 436pp.
Publication Date: November 27, 2015
* Individual store prices may vary.
Description
Fiction. STUMBLING OUT THE STABLE is an irreverent trip down the turbulent backroads of early adulthood. Seamus, a college student with aspirations to hitch hike aimlessly after graduation, grows increasingly unsettled with the vagueness of the future. His friend Jamie, on the other hand, revels in its unpredictability. Together, they party with colorful characters, raise hell at their anarchistic workplace, and wax philosophic about life's hidden glitches. After a series of accidents intersect their lives, the boys stumble to find their footing as it becomes clear that not everything in life can be avoided.