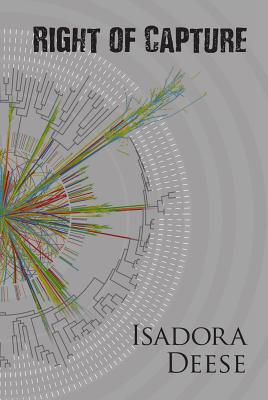 Right of Capture
Paperback

* Individual store prices may vary.
Description
Fiction. Young Adult. Shortlisted for the 2018 CYGNUS Book Awards. Our universe just got an upgrade. Practically overnight, shape-shifting creatures and deadly portals have appeared, made possible by an otherworldly energy that exists not buried in deep pockets underground, but deep inside two children, Roan and Judge Gorey. It's a real shame they don't get along.To Judge, his sister is a selfish hack who deserves some payback. Roan thinks Judge is nothing more than a mistake that needs erasing. The rest of the world is caught in the crossfire. Dimond Industries claims a cure to their condition, but at what price? Possession requires containment, and the answer to the mysterious origin of the Gorey children must be found--or constructed. Are the children a product of Nature, or a side effect of experiment? Will Roan and Judge destroy the world before being given the chance to save it?
Pelekinesis, 9781938349478, 460pp.
Publication Date: October 13, 2016