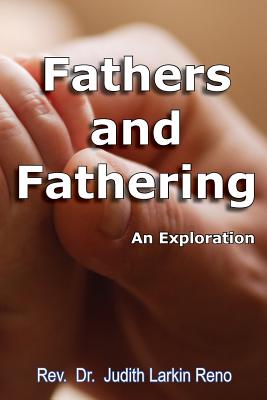 Fathers and Fathering (Paperback)
An Exploration
Wisdom Moon Publishing, 9781938459337, 232pp.
Publication Date: May 27, 2014
* Individual store prices may vary.
Description
Fathers and Fathering plumbs the depths of what it means to be a father and male in today's world. Since we all carry male and female essences within us, you (whether man or woman) will experience profound, new self-discovery through this book. In our universal human condition, our lives are typically stress-filled, drained by the re-aligning of the male principle's often problematic and dysfunctional actions, as these currently occur in each of us and in society. Fathers and Fathering offers important skills for balancing, understanding, and integrating these and related tensions that we all experience. With a Ph. D. in Psychology, mystic Rev. Dr. Judith Larkin Reno shares her surprising adventures discovering healthy fathering across a lifetime. Her insights are singular and fresh. As a Wise Blood and grandmother, Dr. Reno's original work on male deep-essence will surprise and inspire you.