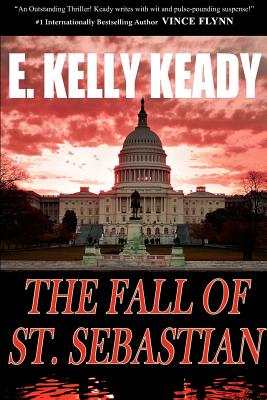 The Fall of St. Sebastian (Paperback)
Forty Press, 9781938473029, 382pp.
Publication Date: March 1, 2013
* Individual store prices may vary.
Description
This fast-paced thriller finds former Deputy Chief of Staff Peter Farrell once again serving at the pleasure of the President of the United States of America. Believing his trip to San Francisco a fool's errand, he is surprised to encounter the Englishman: the puppet-master behind the CIR who had cruelly toyed with his and Sara's lives back in New York. Incredibly, the president orders him to work with the CIR to unravel an ancient code before hostility with China escalates into World War III. Among those who join Peter's mission is covert operative Sebastian Pope, a killer struggling with his own past and with his own motives to prevent THE FALL OF ST.SEBASTIAN.