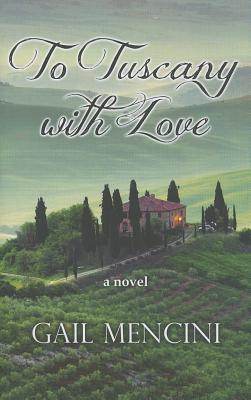 To Tuscany with Love (Paperback)
Capriole Group, 9781938592003, 398pp.
Publication Date: January 7, 2014
* Individual store prices may vary.
Description
Can one college semester abroad change
the course of your life? For Bella Rossini it did.
Bella Rossini, a vivacious college junior, lands in jail overnight with acquaintances whom she mistakes for friends. Shipped off to Tuscany by her mother, Bella is suddenly thrust into living with seven strangers during one life-altering summer.
Meet Hope, the sturdy and practical girl, steadfast in her loyalty to her boyfriend; Meghan and Karen, identical twins with an eye for fashion and beauty to match; Stillman, haunted by his hard past, and Phillip, an athlete, both fueled by competition; Lee, by family mandate in pre-med; and Rune, the Hollywood-bound wild child. All add sizzling chemistry and rebellious humor to the mix.
In one whirlwind summer, while uncovering the charms of Italy, they discover both friendship and love.
After their summer together, life and loss happens.
Returning to Tuscany thirty years later, their dreams, anger, secrets, and disappointments create an emotional kal.
WarningError{{ infoItem.message }}Expand{{ infoItem.date | date:'HH:mm:ss' }}
or
Not Currently Available for Direct Purchase