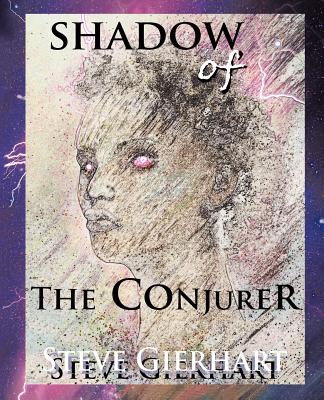 Shadow of the Conjurer (Paperback)
Ardent Writer Press, LLC, 9781938667015, 390pp.
Publication Date: July 20, 2012
* Individual store prices may vary.
Description
Shadow of The Conjurer - The Antebellum South Intersects the Present in a Gothic Supernatural Fantasy of Love and Redemption
Huntsville, Alabama lies at the foot of the Appalachian Mountains. It is a city of historical contrasts, at once Antebellum South as well as a modern concourse of technical prowess, a research and development center for the U.S. Army and NASA.
And here is where the McNallys call home.
They are successful professionals with civilian careers with the U.S. Army on Redstone Arsenal, but their success belies a foundering marriage. Jared, an engineer, is emotionally distant. His wife, Melissa, an intellectual property lawyer, pursues an affair to fill the void left by her husband.
Tipping the scales of their flimsy bond is a journal of a young man, Jacob Thompson. In the 1830s his father, Jeremiah, owned the plantation Fiery Hill, the original boundary of which includes fifty acres now marking the McNally's home. Within the diary, Jacob professes a love for a slave girl named Nika, an African brought forcibly to America, not only with chains, but with a secret and dangerous legacy. That legacy is resurrected, and for unknown reasons targets the McNallys.
As a result, Jacob and Nika's past intersect with Jared and Melissa's present as all paths lead through an enigmatic African legend borne in the tribal myths of the Mande.