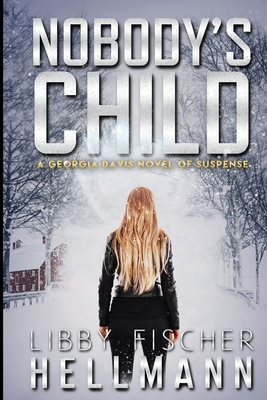 Nobody's Child
Paperback

* Individual store prices may vary.
Description
A bloodstained note left for Chicago PI Georgia Davis reveals the shocking existence of a half-sister she never knew about. That sister, Savannah, is pregnant and begging for Georgia's help. Determined to track her down, Georgia finds herself heading deep into the dangerous underworld of Chicago's illegal sex trafficking business. She soon discovers that trafficking is just a small part of the horrifying and deadly situation in which her new sister is caught up. Even worse, as Georgia tries to extricate Savannah, she comes up against an old enemy determined to make sure neither woman will escape alive. In the fourth novel of the Georgia Davis series, she faces her toughest challenge yet-and one she might not survive.
Elizabeth F Hellmann, 9781938733468, 364pp.
Publication Date: August 15, 2014