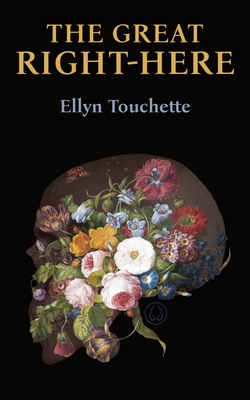 The Great Right-Here (Paperback)
University of Hell Press, 9781938753343, 112pp.
Publication Date: August 6, 2019
* Individual store prices may vary.
Description
The Great Right-Here chases Ellyn Touchette--unlikely protagonist and unreliable narrator--through the psychotic break that nearly ended her early twenties. The sometimes vibrant, always raw poems in this debut collection chronicle a diagnosis of bipolar disorder, a whole lot of therapy, and more than one agonizing coming-to-Jesus, culminating in the moment our favorite anti-hero finally makes the choice to venture into the Great Beyond--at a much later date.