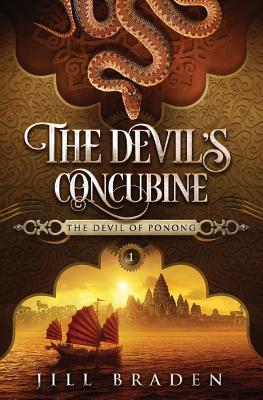 The Devil's Concubine (Paperback)
Wayzgoose Press, 9781938757075, 246pp.
Publication Date: May 6, 2013
About the Author
Upon completing her studies at Miss Havisham's School for Girls, Ms Braden earned a degree in Finance. Armed with a smattering of monetary theory and an understanding of capital markets, she invaded Los Angeles with such stealth that most of the population remains unaware that she lurks within the borders. While her lifelong dream of owning James West's train remains elusive, the underwater lair is coming along quite nicely, thank you. Do drop in. She's been looking for an excuse to test the hound's SCUBA gear.
Advertisement