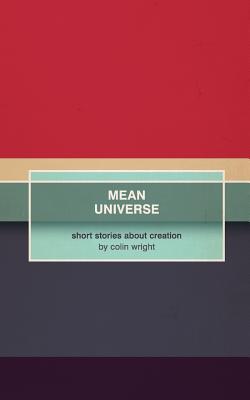 Mean Universe (Paperback)
Asymmetrical Press, 9781938793356, 78pp.
Publication Date: December 22, 2013
* Individual store prices may vary.
Description
Every civilization has its creation stories. Some are inspiring, others terrifying, while still others leave us with more questions than answers. But one thing is consistent between them all: they attempt to explain how something happened. How a species was born, how the world came to be, or how a civilization rose up from nothing to become capable of wondering over its own origins. Mean Universe is a collection of short stories about different aspects of creation. Stories included in this collection: Buki Loop Mean Universe SB72 Cremation Winter's Pet Mindless Machine Son.