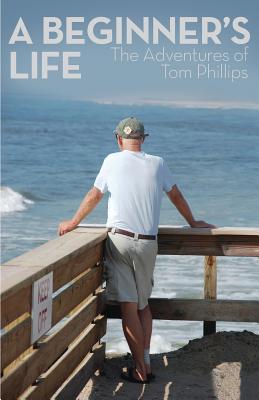 A Beginner's Life (Paperback)
The Adventures of Tom Phillips
Full Court Press, 9781938812538, 240pp.
Publication Date: March 20, 2015
* Individual store prices may vary.
Description
AS A JOURNALIST, TOM PHILLIPS covered the turbulent second half of the 20th century from New York, Moscow, Prague, Beijing, South Africa and Somalia. As a seeker, he hitch-hiked across America, rode the rails to the four corners of India, sat with a Japanese Zen master, and encountered Christianity on a subway escalator. That's just the surface of this engaging memoir, both a panorama of history and a personal account of a beginner's life-one adventure after another.