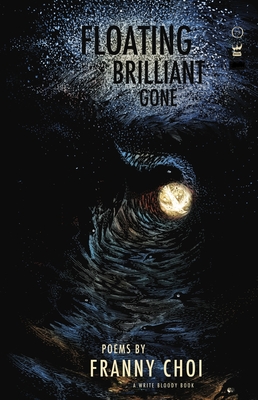 Floating, Brilliant, Gone (Paperback)
Write Bloody Publishing, 9781938912436, 80pp.
Publication Date: April 15, 2014
* Individual store prices may vary.
Description
In her electrifying debut, Franny Choi leads readers through the complex landscapes of absence, memory, and identity. Beginning in loss and ending in reflective elation, Floating, Brilliant, Gone explores life as a brief impossibility, "infinite / until it isn't." Punctuated with haunting illustrations by Jess X. Chen, Choi's poems read like lucid dreams that jolt awake at the most unexpected moments.