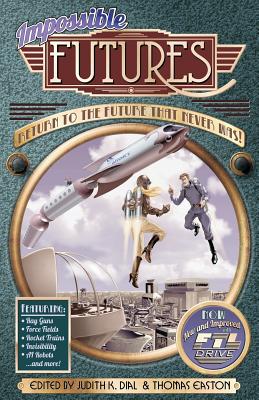 Impossible Futures (Paperback)
Pink Narcissus Press, 9781939056023, 238pp.
Publication Date: August 15, 2013
* Individual store prices may vary.
Description
An astonishing amount of the science and technology in vintage science fiction has come to pass but much has not. Where's your laser gun? Your invisibility suit? Your very own personal robot girlfriend? Despite their obsolescence, these dreams have staying-power. For a fresh take on these classic ideas, try Impossible Futures.