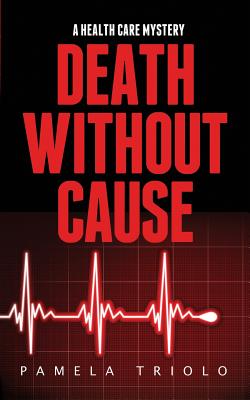 Death Without Cause (Paperback)
A Health Care Mystery
Post Oak, an Imprint of Wyatt-MacKenzie, 9781939288066, 297pp.
Publication Date: May 1, 2013
Other Editions of This Title:
Hardcover (4/12/2013)
* Individual store prices may vary.
Description
Life is full of paradoxes. You go to the hospital to heal. Yet you place yourself at risk. Hospitals can be dangerous places. They host a multitude of threats from highly contagious, antibiotic resistant bacteria to system errors that can maim or kill. You enter when you are the most vulnerable. You may be suffering or in pain, hoping for a return to good health. You may be alone and unable to understand the foreign language of health care. Yet you choose to put your life in the hands of strangers. You surrender your clothes to wear the uniform of the patient. Who will protect you? In DEATH WITHOUT CAUSE, a series of sudden unexplained patient deaths rock an international medical center. The health care team is powerless to stop the cascade of lethal events that strike swiftly and without warning. When Santos Rosa, RN, a young critical care nurse, searches for the cause of the mysterious deaths, she becomes an unwitting player in a malicious game that could end her life.