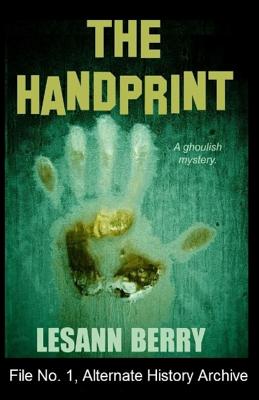 The Handprint
A Ghoulish Mystery
Paperback

* Individual store prices may vary.
Description
Newly arrived Annabelle Lash takes the first job she's offered when she lands on the west coast. As a barely-trained morgue attendant, it's her job to scoop up the dead and avoid taking any grief from local law enforcement. Unprepared for her first crime scene, she battles both a forbidden hunger and an unexpected attraction to the sexy Detective Smithson. Clued in to the secret identity of the Handprint Killer, she struggles to balance her new life, resist the charms of her admirer, and disappear into the hidden community of ghouls. But it turns out, she's not the only one with secrets to protect and despite her efforts to put distance between herself and Smithson, her panties keep hitting the floor and the killer's victim tally climbs ever higher.
Isinglass Press, 9781939316172, 62pp.
Publication Date: June 15, 2015