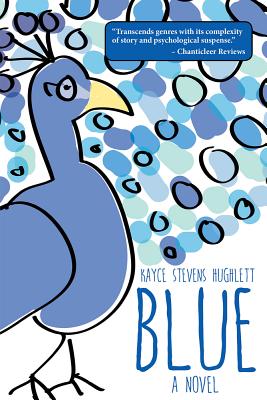 Blue (Paperback)
Boutique of Quality Books, 9781939371720, 234pp.
Publication Date: September 1, 2015
* Individual store prices may vary.
or
Not Currently Available for Direct Purchase
Description
This book has so many twists, turns, mis-directions and layers of plot that I even forgot to eat where I was so involved. The characters are larger than life and when you think you know them there is another surprise just around the corner.
"Sean Coleman is back in the latest thriller from John A. Daly, set in the mountains of Winston, Colorado. Six months after the murder of his uncle, Sean is trying to get his life together. He's stopped drinking, he's taking better care of himself, and he's working hard to keep a fledgling security business afloat. At a blood plasma bank Sean frequents to earn extra income, he meets the distraught relative of Andrew Carson, a man who went missing weeks earlier on the other side of the state, with a pool of blood in the snowy driveway of his home as the only clue to the man's fate. Sean decides to help in the search for Carson and quickly finds himself immersed in a world of deception, desperation, and danger---a world in which nothing is what it seems, and few can get out of with their lives.
About the Author
Kayce Stevens Hughlett is an author, a long-time blogger, and contributor to several collections and online publications. She is also a mother, grandmother, psychotherapist, wife, sister, orphan, friend, spiritual seeker, lover of nature, and fan of cozy beds, yellow cats, and warm fires. A grown person with the heart of a child and a self-proclaimed artist of being alive. A native of Oklahoma, she and her family relocated to the Pacific Northwest more than twenty-five years ago. Her first career was as a posh accountant in a downtown high-rise, now she's an author and speaker practicing creative life coaching around the world. Kayce's 2012 non-fiction book, "As I Lay Pondering: Daily Invitation to Live a Transformed Life," is a lyrical and lucid treasure that invites readers to new awakenings throughout the year.
Advertisement