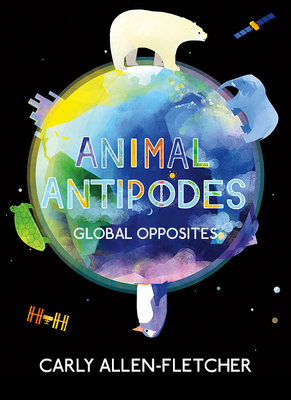 Animal Antipodes (Hardcover)
Creston Books, 9781939547491, 32pp.
Publication Date: January 1, 2019
* Individual store prices may vary.
Description
A fun science book that introduces animals and places around the world that happen to be exactly opposite each other on the globe, with pages that literally have to be turned upside-down. What is an antipode? If you dig through the earth directly below, where would you end up? Vibrant art and clear language make the science of geography, the seasons, and day and night easy to understand. The animals that live in these diverse places on earth make the science accessible and appealing to young readers. This is a book to savor and read over and over again.