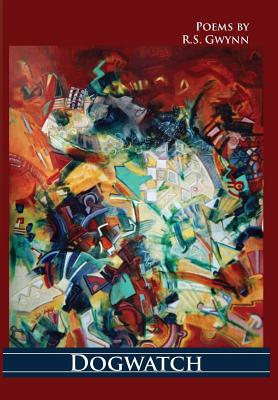 Dogwatch
Hardcover

* Individual store prices may vary.
Description
With his trademark wit, formal dexterity, and polymorphic interest in the world, R.S. Gwynn writes of an America of malapropisms and bad taste and a literary past ripe for recycling. Whether he conjures contractors and insurance agents suffering in a satire of Dante's Inferno, fashions a sonnet taken from TV-listing reductions of Shakespeare, or pays tribute (and more satire) to the living and the dead in a moving set of elegies, his mastery of the old masters and of his art is sincere and irreverent, as he knows the masters too must have been to their readers. Gwynn is a Juvenal for our age, pointing out our follies; yet his demonic, demotic energy has an elegiac timor mortis about it that reminds us nothing is more serious than a joke. In that sense, Gwynn is a poet for everyone, and the guiding spirit in this collection is at once elegiac and wry.
Measure Press Inc., 9781939574077, 122pp.
Publication Date: February 28, 2014