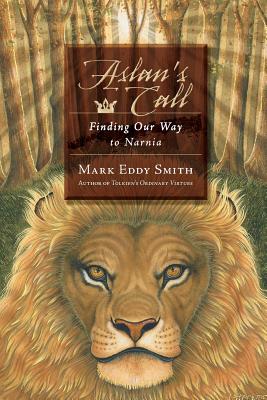 Aslan's Call (Paperback)
Lovesanarchy.com, 9781939636409, 124pp.
Publication Date: November 24, 2013
* Individual store prices may vary.
Description
C. S. Lewis has created a wonderful place, a place where anything can happen. Even the stones can talk. In Aslan's Call Mark Eddy Smith shows us how-in this fanciful world-we discover the truest reality. In the children who travel to Narnia we find ourselves. In Aslan we find Christ. And in the place of Narnia we find the very adventure for which God made us. We begin with the journey, and it is the journey that shapes us.