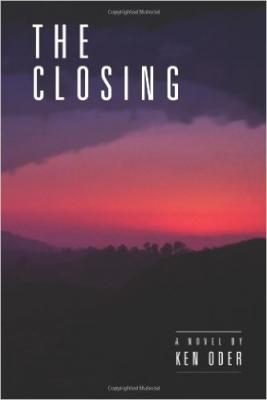 The Closing
Paperback

* Individual store prices may vary.
Description
When two men meet in the Virginia state penitentiary in a maximum security visitation room on May 5, 1968, they have only one thing in common: they both want their lives back. On one side of a glass divider sits Kenneth Deatherage, who was sentenced to death for the brutal rape and murder of a young woman. The jury agreed with the prosecutor's closing argument: that all evidence points to Deatherage as the killer. But Deatherage says the evidence was fabricated. He claims that the judge and his own lawyer rigged the trial against him. On the other side of the divider sits Nate Abbitt, who was a successful prosecutor until he tried to drink his way through a midlife crisis. When he finally sobered up, he had lost his career, his marriage of thirty years, and his self-respect. He turned to criminal defense because it was the only work he could get. When the court appoints Nate to represent Deatherage on appeal, Nate doesn't believe there's a grand conspiracy to send Deatherage to the electric chair. But when his investigation uncovers hints of corruption in the county justice system, he finds himself accused of murder by the same forces that convicted his client. To save himself, Nate risks his life and the lives of others, and in the process, discovers that he and Deatherage have much more in common than he wants to admit.
Skipjack Publishing, 9781939889164, 336pp.
Publication Date: April 1, 2014