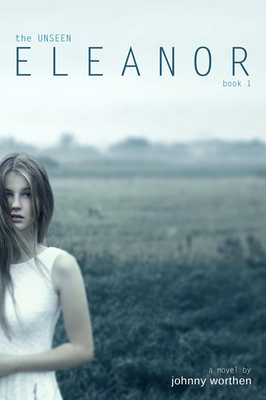 Eleanor (Unseen #1) (Paperback)
Jolly Fish Press, 9781939967343, 355pp.
Publication Date: July 1, 2014
Description
It was a gamble for Eleanor to rejoin humanity, but she was driven to it. She'd been too successful forgetting. The last vestiges of her family hung by a thread in her transformed brain and drove her to be reckless. Ten years later, Eleanor hides in plain sight. She is an average girl getting average grades in a small Wyoming town: poor but happy, lonely but loved. Her mother, Tabitha, is there for her and that's all she's ever needed. But now her mother is sick and David has returned. The only friend she'd ever had, the only other person who knows her secret, is back. And Eleanor again becomes reckless. Eleanor is a modest girl, unremarkable but extraordinary, young but old, malleable but fixed. She is scared and confused. She is a liar and a thief. Eleanor is not what she appears to be.
About the Author
Johnny Worthen has a master's degree in American studies from the University of Utah and is the author of Beatrysel. He lives in Sandy, Utah.
Advertisement