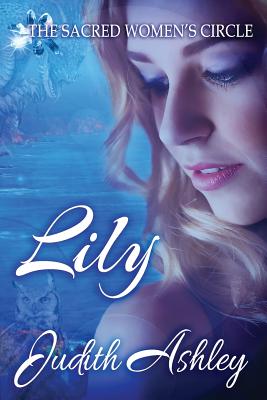 Lily (Paperback)
The Dragon and the Great Horned Owl
Judith Ashley, 9781940064512, 370pp.
Publication Date: March 22, 2014
* Individual store prices may vary.
Description
Lily Hughes succeeded protecting children - but failed at marriage. She leaves child services behind to spend time with her young son. Her new direction? Safeguarding vulnerable adults. A new referral, Eleanor, comes with a complication - a son who thinks she's interfering. Jackson Montgomery, a sought-after architect, added an apartment onto his house and convinced his mother to move across the country to Fremont, OR. Why? Because he is the best person to look after her. Initially at loggerheads, Lily and Jackson find themselves forced to work together, first to protect Eleanor and then Lily herself. He finds her commitment to others and her sensitivity to the energy of the land intriguing. She finds her attraction to him terrifying. How can the support of her Sacred Women's Circle help Lily figure out how to trust her heart instead of her head?
About the Author
Judith, in her real life, has been a part of sacred women's circles for over twenty years and knows first-hand how important spirituality is when dealing with life's challenges. Her imagination has always been active and through books she's been a princess rescued from the tower by the handsome knight, a missionary in India, explorer in the Amazon jungle, a priestess of the Goddess, and a nun to name a few. She's lived with people from all walks of life including different tribes of indigenous people on five continents in tents, wood cabins, igloos, castles, mansions, high-rise apartments, penthouses, dungeons, basements, and cottages. Then one day in Judith's real life, the stories that make up The Sacred Women's Circle series flooded through her in daydreams, lucid dreams, and conversations so real at times she wondered about her sanity. It was a compelling experience! An experience that was a catalyst to starting her journey to tell these stories and see them published. Judith's prayer for you: Each and every day of your life may you find joy, may you see beauty, may you experience wonder, and may you know you are unconditionally loved.