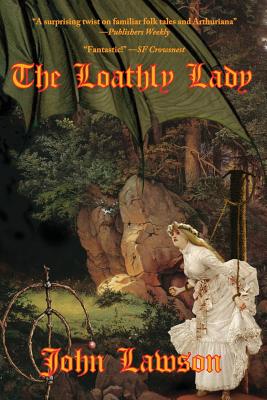 The Loathly Lady (Paperback)
Dragonwell Publishing, 9781940076034, 410pp.
Publication Date: October 15, 2013
* Individual store prices may vary.
Description
WHAT DO WOMEN MOST DESIRE? Young squire Brandywine believes he knows the answer to this riddle. He has always been a favorite with the damsels, excelling in jousting, drinking, and romance. But when an ancient and powerful force threatens his kingdom and this riddle becomes the means of defeating the enemy, he learns just how wrong he is. There are many women in his life, each with her own desire, but only the Loathly Lady holds the riddle's true answer. To save his kingdom and become the hero, dare he pay her price? Rooted in the old Celtic myths and the chivalry tales of King Arthur's court, The Loathly Lady is a breathtaking epic fantasy from a major new talent.