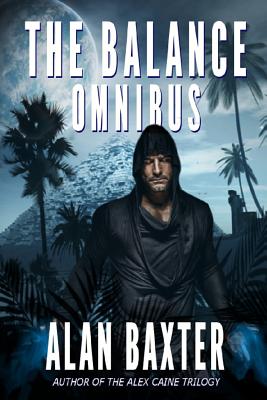 The Balance Omnibus (Paperback)
Gryphonwood Press, 9781940095431, 520pp.
Publication Date: January 22, 2016
About the Author
Alan Baxter is a British-Australian author who writes dark fantasy, horror and sci-fi, rides a motorcycle and loves his dog. He also teaches Kung Fu. He lives among dairy paddocks on the beautiful south coast of NSW, Australia, with his wife, son, dog and cat. Read extracts from his novels, a novella and short stories at his website - www.warriorscribe.com - or find him on Twitter @AlanBaxter and Facebook, and feel free to tell him what you think. About anything.
Advertisement