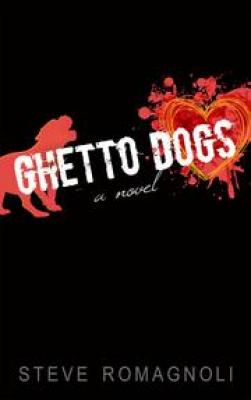 Ghetto Dogs (Paperback)
Alternative Book Press, 9781940122281, 408pp.
Publication Date: August 15, 2016
* Individual store prices may vary.
Description
Ghetto Dogs is a biracial love story seen through the violent prism of dogfighting and drug dealing. While on his way to apply for a teaching job in Harlem, Vincent DeRosa saves a young boy from being mauled by a runaway pit bull. Looking on in horror, the boy's mother watches as the white man is in turn attacked and nearly killed. It is only later, under very different circumstances that Vincent and Desiree meet again and fall in love. But their love is challenged from a number of angles, not least of which is Desiree's ex- boyfriend, Rosco, a notorious drug dealer and dogfighter who has decided to re--enter the life of his young son.