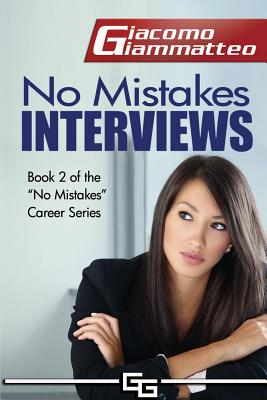 No Mistakes Interviews (Paperback)
How to Get the Job You Want
Inferno Publishing Company, 9781940313054, 142pp.
Publication Date: February 21, 2014
* Individual store prices may vary.
Description
The best candidate doesn't always get the job-the candidate who interviews best does. No Mistakes Interviews... ...will teach you how to: -Prepare for the interview. -Identify the company's primary need. -Assess your skills as they relate to that need. -Sell yourself as the solution. No Mistakes Interviews will help you get the job you want.