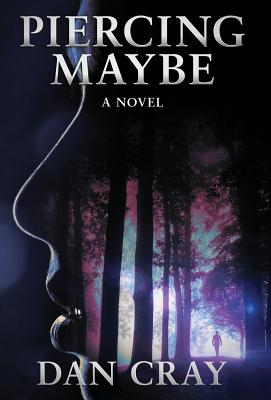 Piercing Maybe
Hardcover

* Individual store prices may vary.
Other Editions of This Title:
Paperback (7/24/2018)
Description
NAMED TO KIRKUS REVIEWS' BEST BOOKS OF 2018
You've never seen a true human being.
No one has, because for several millennia a hidden society has conducted a clandestine effort to "diminish" the entire population, biochemically changing humans into lesser beings while they're still in the womb.
But now the Diminishing Act is up for renewal and Andra Barger, a last-minute addition to the voting council, has an opportunity to overturn the law. It's an easy call... or would be, if not for the fact her cancer-stricken brother's life, and possibly her own, depends on the secretive council's good graces--and diminishing, council leaders insist, must be ratified.
That leaves Andra with two loathsome choices: maintain the status quo at the expense of the human race, or sacrifice herself and her family with an opposition vote.
Will she vote for... or against... the horrific Act?
Delcominy Creations, L.L.C., 9781940317137, 338pp.
Publication Date: September 18, 2018