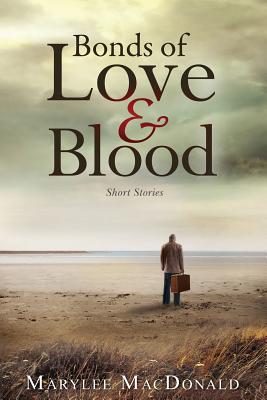 Bonds of Love & Blood (Paperback)
Summertime Publications Inc., 9781940333083, 248pp.
Publication Date: January 21, 2016
Description
"Poignant, honest, and compelling... Highly recommended."--PACIFIC BOOK REVIEW

Twelve tales of love and travel, arrivals and departures.
At home and abroad, solitary travelers embark on journeys that take them where they never expected to go.
A woman in Istanbul hooks up with a Kurdish rug dealer and learns a lesson about family life.
A visitor to California--the elderly Tanaka--must shape up his daughter before she alienates the bridegroom.
With a marriage at risk, Leslie and her Indian mother-in-law nearly come to blows over a shared kitchen.
Walter, self-conscious about his disfiguring birthmark, finds himself marooned in a Thai beach resort, but for the first time in his life, he is not alone.
The twelve prize-winning stories in BONDS OF LOVE & BLOOD remind us of our universal and contradictory longing for solitude and for connection.
Advertisement