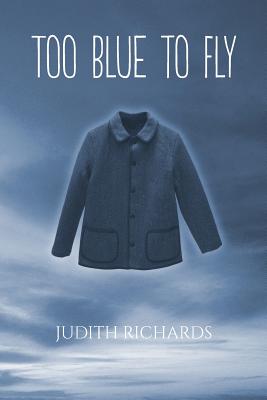 Too Blue to Fly (Paperback)
River's Edge Media, LLC, 9781940595122, 262pp.
Publication Date: January 30, 2015
Description
A complex and gripping novel about a boy growing up under daunting conditions in post-World War II America, Too Blue to Fly touches on the culture of the South, the dangers of the Florida swamps, the cracks in our social-support systems, and the need for human connection.
Eleven-year-old Wally McManus is thrust into a world he never knew existed when his mother dies. He is sent to live with a distant, damaged father in a remote corner of Florida that is a miasma of racial segregation and economic deprivation. He meets a half-brother who is black—and discovers that his writer father has been living with a beautiful black singer since before he was born.
Wally's upright nature endears us to him from the first as he discovers the hard truths of life in a backwater community in the 1940s. The adults are too preoccupied with their own burdens to give him the attention any normal child would need, causing him to carve out a life of his own, peopled with ghosts, a sexually precocious girl, his almost-sociopathic half-brother, social workers, and rednecks of the most dangerous variety.

Advertisement