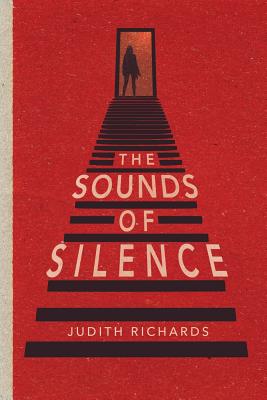 The Sounds of Silence (Paperback)
River's Edge Media, LLC, 9781940595146, 284pp.
Publication Date: March 25, 2015
Description
Aramenta Lee's peaceful émigré life in Paris is shattered by a terse wire summoning her home: AM DYING COME HOME MOTHER. Returning to the family mansion in Mobile, Ala., she remembers her manipulative mother who had driven one daughter and a son to miserable, untimely deaths. Aramenta had escaped through a happy marriage to Lt. James Darcy. But when James died overseas in combat and Aramenta lost their baby at birth, she left for a new life in Paris.
Now the sole heir to the family fortune, Aramenta determines to sell the mansion, settle the estate, and return to Paris. But she seems clutched in the spectral hands of her dead mother—caught in the legal morass of wills and probate, an ambitious attorney, and social pressure.
Her young lawyer hires a deaf-mute handyman, Virgil Wilson, to assist in preparing the 41-room mansion for sale. And in the subbasement of the old house, Aramenta Lee discovers a family tragedy and her mother's final macabre legacy.

Advertisement