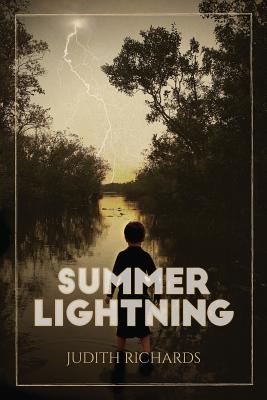 Summer Lightning (Paperback)
River's Edge Media, LLC, 9781940595184, 250pp.
Publication Date: March 18, 2015
* Individual store prices may vary.
Description
Irrepressible Terrell Calder is a cigarette-smoking, lunch trading, school skipping six-year old boy growing up in a migrant work camp during the last days of the Great Depression under growing rumors of World War II. Son of the camp manager, Terry has no interest in school, and instead is drawn into an unlikely friendship with Mr. McCree, an eccentric old man living in the cracks of civilization. Together they prowl the Everglades in search of rattlesnakes, epiphytes, and adventure, until the law and society change their lives forever. Based on a true story the award-winning Summer Lightning has been reprinted in 15 languages since its first publication in 1978.