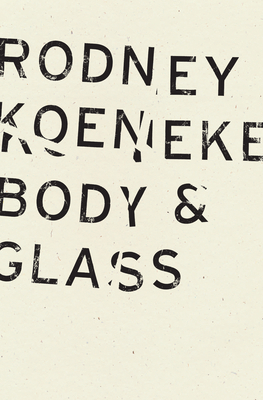 Body & Glass (Paperback)
Wave Books, 9781940696683, 88pp.
Publication Date: April 3, 2018
* Individual store prices may vary.
Description
Body & Glass extends Koeneke's experimentations in Etruria with a tightly woven set of more compact poems that brighten and sharpen the lyric's usual corners. The 'anonymous' forms of folk song and epitaph, parable and textual fragment, arrange to sketch the selves, living and dead, who might say them. These are poems of an improvised interiority, shared between the poet and reader but broad enough for multitudes.
About the Author
Rodney Koeneke is author of the poetry collections Body & Glass (forthcoming, Wave Books, 2018), Etruria(Wave Books, 2014), Musee Mechanique (BlazeVOX, 2006), and Rouge State(Pavement Saw, 2003). An early member of the Flarf collective, he was active in the San Francisco Bay Area poetry scene until 2006, when he moved to Portland, Oregon where he teaches in the History Department at Portland State University.