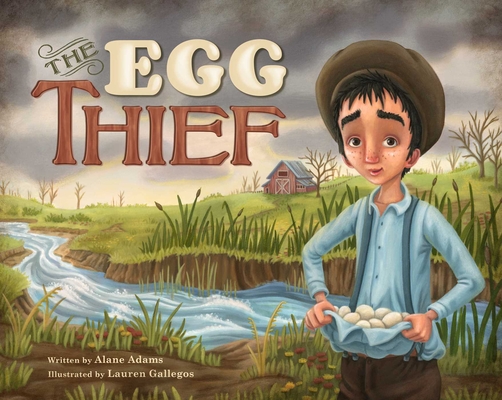 The Egg Thief (Hardcover)
Sparkpress, 9781940716367, 32pp.
Publication Date: April 5, 2016
* Individual store prices may vary.
Description
Young Georgie wakes up to a morning of chores back in 1920s Pennsylvania when he gets the bad news--someone has stolen all the eggs in the henhouse. The culprit is Buster, a stray dog who takes Georgie on an adventure to find more eggs. Follow Buster and Georgie and their mischievous antics in this heartwarming tale of farm life in America's storied past.