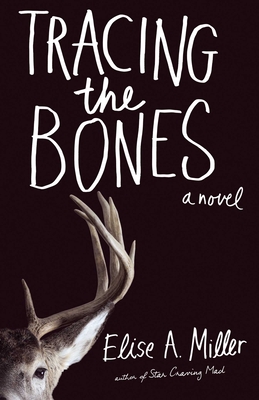 Tracing the Bones (Paperback)
Sparkpress, 9781940716480, 240pp.
Publication Date: June 14, 2016
* Individual store prices may vary.
Description
Cynical housewife Eve Myer has two kids, chronic back pain, and a decaying writing career--as well as a stagnant marriage haunted by her husband's long ago affair. When a new family moves in next door, Eve becomes consumed with curiosity about beautiful life coach Anna, and with powerful lust for Billy, a sexy alternative healer with a troubled, mysterious past. As Eve begins healing sessions with Billy, an unthinkable tragedy strikes Anna and her small son. Eve's obsession invites even more suspicion and mistrust into her marriage and as her life unravels, her sessions with Billy intensify, culminating in an alternative, experimental trip deep into the woods―a freezing winter's journey that threatens the remaining bonds of Eve's marriage and finally uncovers the reason for Anna's death.