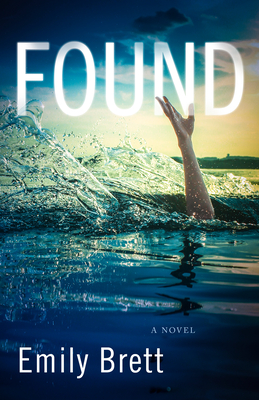 Found (Paperback)
Sparkpress, 9781940716800, 308pp.
Publication Date: October 18, 2016
* Individual store prices may vary.
Description
Twenty-seven-year-old ICU nurse Natalie Ulster has a desire to see the world, in case she dies young like her mother, and a need to heal, which is compensation for her own damaged heart. Armed with an independence and self-reliance that stems from her father's emotional abandonment--and wanting to separate herself from a deranged nurse whose husband just died under suspicious circumstances on Natalie's watch--Natalie grabs life by the globe and accepts successive assignments in Belize, Australia, and Arizona. When Natalie meets Dr. Joel Lansfield, a physician who is also familiar with grief, she finds that Joel sees her for the strong woman she is, and loves her for all she has yet to figure out--but she's not sure she's ready to make room in her heart for love. Desperate to maintain her emotional distance with Joel, she continues to travel. In each country, however, she finds herself confronted with near-death accidents, from a poisoned drink to a severe food allergy to being thrown overboard in the Great Barrier Reef. Too many coincidences force her to ask herself a frightening question: Is someone trying to kill her?