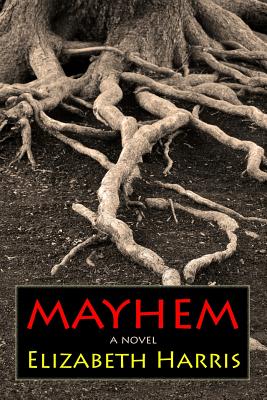 Mayhem
Three Lives of a Woman
Paperback

* Individual store prices may vary.
Description
Winner of the Gival Press Novel Award A violent and unusual crime is committed in a frankly imagined rural Texas of 1936: two ranchers attempt to castrate a neighbor under circumstances deriving from standard gender and social relations. The daughter of prominent landowners, regarded as the cause of this crime, is outcast from home and family, rescued by clergy in the role of plot angels, and becomes a paid laborer in other people's homes, where she undergoes a muted, nearly twenty-year recovery from trauma. An authorial narrator who as a girl observed women nursing the elderly, as this character does, invents her story for reasons of her own. A read both absorbing and stylish.
Gival Press, 9781940724003, 142pp.
Publication Date: October 5, 2015