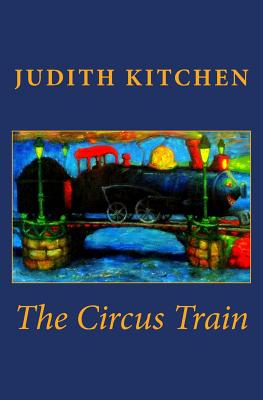 The Circus Train (Paperback)
Ovenbird Books, 9781940906003, 180pp.
Publication Date: January 19, 2014
* Individual store prices may vary.
Description
"The Circus Train" is an essay of novella length-something for which we have no term. But nevertheless it is meant to stand on its own. Even with the two additional companion essays, The Circus Train is a short book. Its intention is to explore, to argue, and to contemplate. Confronting memory and mortality, Judith Kitchen finds abundance in her own front yard.
About the Author
Judith Kitchen is the author of three other collections of essays, most recently Half in Shade, Coffee House Press. She has also published a novel, a book of poetry, and a book on the work of William Stafford. In addition, she has edited three collections of short nonfiction pieces for W. W. Norton, an anthology of poetry on birds, and is currently working on a collection of selected reviews of poetry from the past twenty-five years. She lives in Port Townsend, WA where she is in the same time zone, but not the same zip code or area code, as her three grandsons.