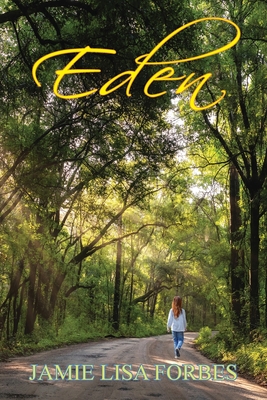 Eden
Paperback

* Individual store prices may vary.
Description
Rowen Hart has been raised as the pampered son and only child of a prominent family in the small community of White Rock, North Carolina. It's the 1950s and he's drifting through the days, following the life path his parents have planned for him and preparing to go away to college. When his father's suicide turns his world upside down, he finds himself responsible for his mother in their suddenly reduced circumstances that leave them dependent on his uncle, his father's business partner.
Ill prepared to take over as head of the family, Rowen doesn't know which way to turn. Then a neighbor's ten year old daughter comes to live with them, baffling him with her wild behavior and never ending attempts to win his approval and making his new responsibilities even more overwhelming.
As Rowen tries to find his way, he begins to question everything about his upbringing, his current circumstances and his plans for the future as they turn to dust in his hands.
Pronghorn Press, 9781941052372, 292pp.
Publication Date: May 22, 2020