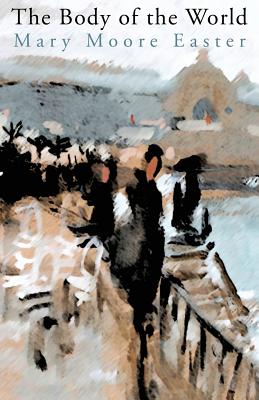 The Body of the World
Paperback

* Individual store prices may vary.
Description
The Body of the World is a full-body missive, a reckoning.... In this volume, Easter addresses her burgeoning body, as well as the world's body.... She addresses slights and offenses--she dances, leaving no proverbial stone unturned. In her trek, she outlines her personal and familial lineage, giving readers a better understanding of how she has evolved and gained tools to battle racial wrongs with fiery grace. With her particular stance and strut, Easter marks this weighted terrain. We follow. We bear witness, as she uplifts and reckons.... As Easter stretches and widens her reach, she expands the margins--she bids us, in these upending times--to do the same.
-- Glenis Redmond, author of What My Hand Say
Madhat, Inc., 9781941196625, 96pp.
Publication Date: March 5, 2018