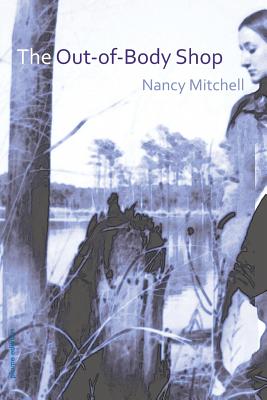 The Out-Of-Body Shop (Paperback)
Madhat, Inc., 9781941196717, 76pp.
Publication Date: June 11, 2018
* Individual store prices may vary.
Description
Into Nancy Mitchell's The-Out-of-Body Shop an untethered psyche floats, its connective cord to the body--long-frayed from successive shocks of childhood trauma, the loss of loved ones by death, addiction or abandonment, or to geography and time and the distracting minutiae of life--split. In this shop, reconnection is only possible if the splintered parts of the psyche can be recovered and re-integrated. To this end, the psyches/speakers in these poems sift memories, scratch through the veneer of appearances, and relentlessly stalk ghosts until they surrender the past they hold hostage. With these recovered fragments, the arduous labor of retrofitting the psyche to the body begins. The success of this transformation will be tested when the realigned self comes up against the inevitable shocks of human existence, and the repaired connection between mind and body can hold fast.