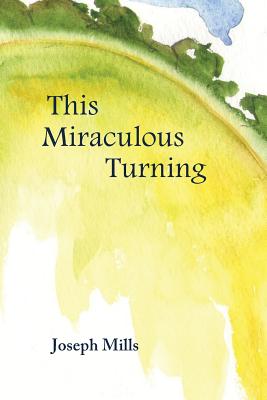 This Miraculous Turning
Paperback

* Individual store prices may vary.
Description
This Miraculous Turning is a book that turns from nothing-the daily, the domestic, the little epiphanies. These poems are conversational, profound, narrative, and leavened with inimitable humor, often wry, often wistful. But these are also tough poems, thrumming with a quintessential helplessness that is so quintessentially human-what ultimately leads us to poetry to obtain "news that stays news," but to also restore our faith in the small things as the source of wholeness. You'll go back again and again to this wonderful book, and you'll tell others to get their hands on it. The poems become truer, more indispensable, with each reading. -Joseph Bathanti, former Poet Laureate of North Carolina.
Press 53, 9781941209097, 84pp.
Publication Date: September 15, 2014