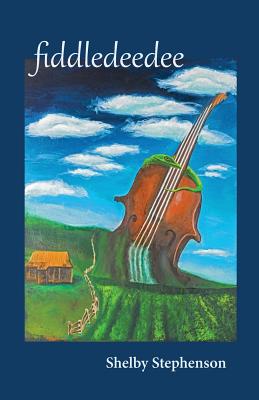 Fiddledeedee (Paperback)
Press 53, 9781941209172, 72pp.
Publication Date: January 1, 2015
* Individual store prices may vary.
Description
Shelby Stephenson can walk out his back door-even in his sleep, it seems, so tithed to the land is his subconscious-and see what lies hidden before our very eyes: in the roods and plowsoles, the tree bark and creek beds, in his beloved spectre ancestors forever singing in his head. He writes about the mystery of the dirt-what it yields, what it reclaims-with more precision and prescience than any poet I can think of. I can hear him now, whispering his sacramental litany, his invocation: "it is nothing but a song-the long journey home." Fiddledeedee is Shelby at his best. Blessed be his wholly liturgical verse-the bard, the very voice, of North Carolina. -Joseph Bathanti, former Poet Laureate of North Carolina.