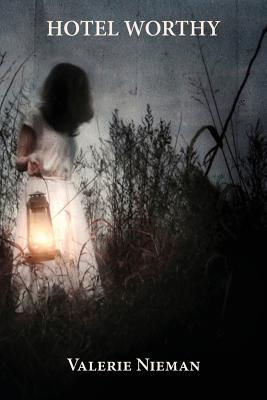 Hotel Worthy
Paperback

* Individual store prices may vary.
Description
Check into Hotel Worthy, Valerie Nieman's new book of poems, and you'll never want to leave. There abides in its pages an uncanny past wrought into poems that spring from a memory - from a vast, liturgical acumen - that unites the dead with the living, restores the abandoned, returns the missing. Nieman knows the names of things, how those things piece together, how they sunder; and, while she refuses to lie, her truths are exquisite. This is a startling book. The language - its lyric nuance, its plaintive harmonies, its ceremonial beauty - is unforgettable. In the words of the poet, "Each blow of wood on wood / sets ripples on the water: / deo gratias, deo gratias."Deo gratias indeed - for Hotel Worthy. -Joseph Bathanti, former Poet Laureate of North Carolina.
Press 53, 9781941209189, 98pp.
Publication Date: March 20, 2015