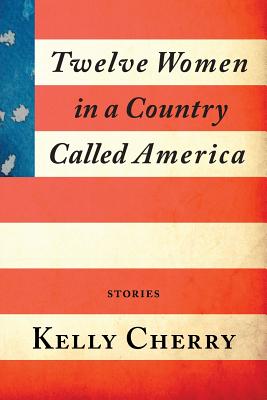 Twelve Women in a Country Called America (Paperback)
Press 53, 9781941209196, 232pp.
Publication Date: May 1, 2015
Description
These are women from the American South struggling to find their way through the everyday workings of life while also navigating the maze of self. It takes readers on a journey sometimes dark, sometimes funny, and always enlightening.
Advertisement