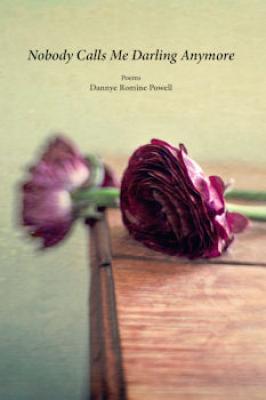 Nobody Calls Me Darling Anymore (Paperback)
Press 53, 9781941209240, 84pp.
Publication Date: October 15, 2015
* Individual store prices may vary.
Description
Dannye Romine Powell's marvelous new collection gives us a generous offering of poems that document the tender mercies of a woman ruminating on the cusp of endtime. Shockingly insightful, the poems look away from no aspect of a woman's life, fully entering (and suffering) both the joys and the agonies entailed by our deep commitments to others. In plain style language and a lucid, epigrammatic form, Powell's poems arrest us again and again with their brutal intelligence and emotional authenticity. -Kate Daniels, author of A Walk in Victoria's Secret.