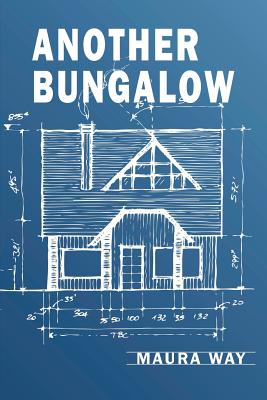 Another Bungalow
Paperback

* Individual store prices may vary.
Description
The poems of Another Bungalow are endearing antidotes to memory's rose-colored glasses; they chronicle the informal, indelible microeducations meted out through circumstance, strangers, and a quirky sense of humor. (Will having dressed as a hockey puck for Halloween determine your relationship with the man you met that evening?) If you never lost your bite-plate to the sea in a teenage laughing jag or conceded to a bully's demands because they were addressed to the name on your second-hand gym shirt, you'll still relate. Maura Way's poems celebrate the "satiation found out beyond the bronze," the "small but generative victories" that keep us, in our normal lives, unique. --Janet Holmes
Press 53, 9781941209646, 80pp.
Publication Date: September 27, 2017